 Facing industrial challenges with you

complex STATES OF matter



RHEONIS SAS is a private and independent technical-scientific center for materials industries, specializing in physical behaviors and transformations of complex materials, processes and applications associated.
TAILOR-MADE SERVICES AND COLLABORATIONS
We put at your service a unique and concrete approach to Industrial Science couplings between substances and conditions of implementation to measure, study, predict, solve problems, optimize the product/process and methods, help with decision-making, improve, develop, innovate, raise awareness and train your teams.
RESPONSES ADAPTED TO THE CHALLENGES OF YOUR ORGANIZATION
RHEONIS works with all types of organizations, large accounts, ETIs, SMEs, start-ups, consultants, on issues in the proof of concept, R&D, industrialization, production, new works or improvement phase. keep on going.
Reduce product development times - Open innovation paths - Anticipate industrialization - Optimize processes - Integrate predictive approaches - Make sizing more reliable
Small & Medium Entreprises
Strengthen R&D - Fuel innovation - Solve technical problems - Make decision-making more reliable - Integrate scientific approaches

A SPACE FOR DISCOVERY AND LEARNING
As part of our Methods Workshops, we offer free webinars and training in modern behavioral methods for mastering material transformations.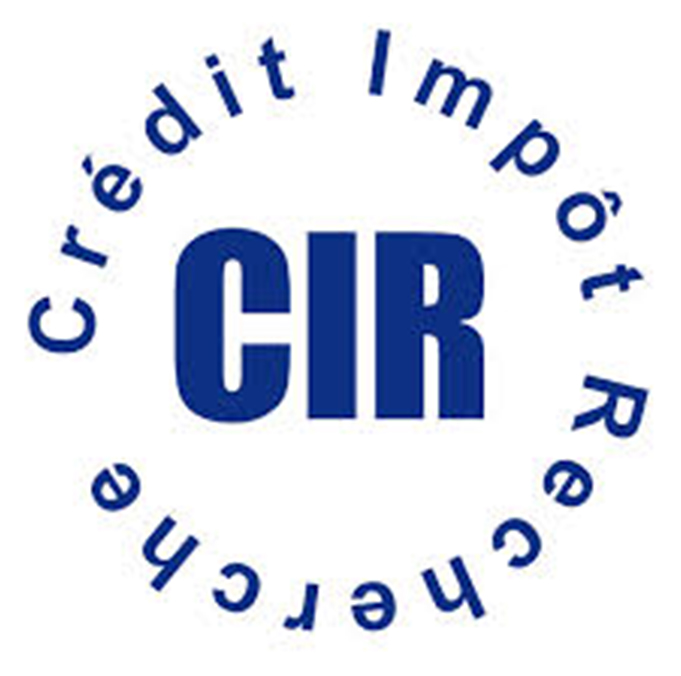 Our R&D services can benefit from the Research Tax Credit (subject to the opinion of the administration).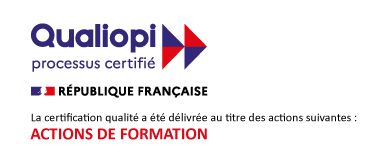 RHEONIS is registered as a continuing education organization in the Datadock repository and certified Qualiopi.