The impregnation of fibers (textiles, glass, carbon) is a challenge for many industrial sectors, from coatings to water treatment, including hydrogen storage or applications various composites.
The choice and formulation of resins and other impregnation matrices such as the process constitute major industrial challenges both in terms of the performance of the finished product and in terms of economics or sustainable development.
The sensitivity of the fibre/resin coupling
Whether coating textile fibers with plastisol resins or impregnating carbon fibers with high-performance resins, the homogeneity of the resin/fiber mix is ​​a crucial issue in guaranteeing the performance of products based on of impregnated fibers. The coupling between the thermomechanical conditions of the process (quenching, rolling, coating, extrusion, filament winding, drying, …) and the properties of the matrix have a drastic influence on the finished product.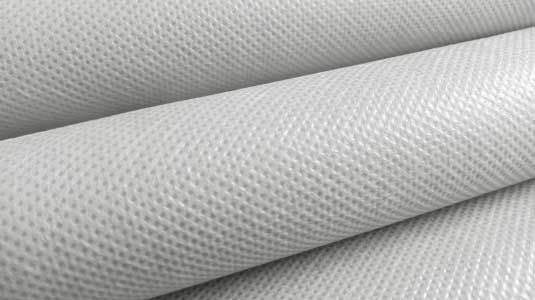 The instrumental methods of RHEONIS open up new approaches for you to better understand, anticipate and control influencing factors.
Accompany your challenges related to fibers and their impregnation
RHEONIS offers you its tailor-made approach, its unique expertise and methods for fiber impregnation issues:
Experimental simulation of fiber/matrix interaction
Comparative evaluation of resins and improvement of formulations
Pre-sizing of processes and orientation of technical choices
Internalization of instrumental methods including rheometric
…
Would you like to discuss your issues directly with our specialists? Do not hesitate to leave us a message, we will respond within 48 hours maximum.
Last Updated on September 7, 2022 by Vincent Billot