Many dermo-cosmetic or pharmaceutical products are applied on or in the skin, with various aims. Whether for the formulation of products, the design of devicesapplication or the understanding of interactions, the physical properties at the macroscopic scale (mechanical, rheological, tribological, etc.) play a sometimes crucial and often underestimated role.
Mastering the product/application/skin triptych
The interaction between a product and the skin brings into play not only these two factors but also the conditions of implementation of the product, which constitutes an important source of variability in the sensory analyses.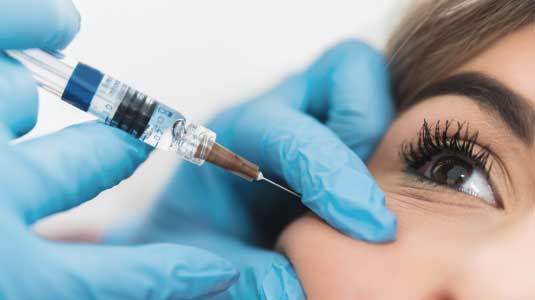 RHEONIS' advanced instrumented approaches complement your usual analyzes to provide you with the physical dimension of your understanding of the interactions of products with the skin.
Accompanying your skin-related challenges
RHEONIS puts at your service its tailor-made approach, its unique methods for your industrial challenges related to the physics of the skin:
Quantify behaviors and parameters representative of your context of interest
Develop innovative and tailor-made experimental techniques
Study and understand from the angle of physical properties the interaction between your products and the skin
Sizing and designing skin-related sensors and application devices
Would you like to discuss your issues directly with our specialists? Do not hesitate to leave us a message, we will respond within 48 hours maximum.
Last Updated on September 6, 2022 by Vincent Billot