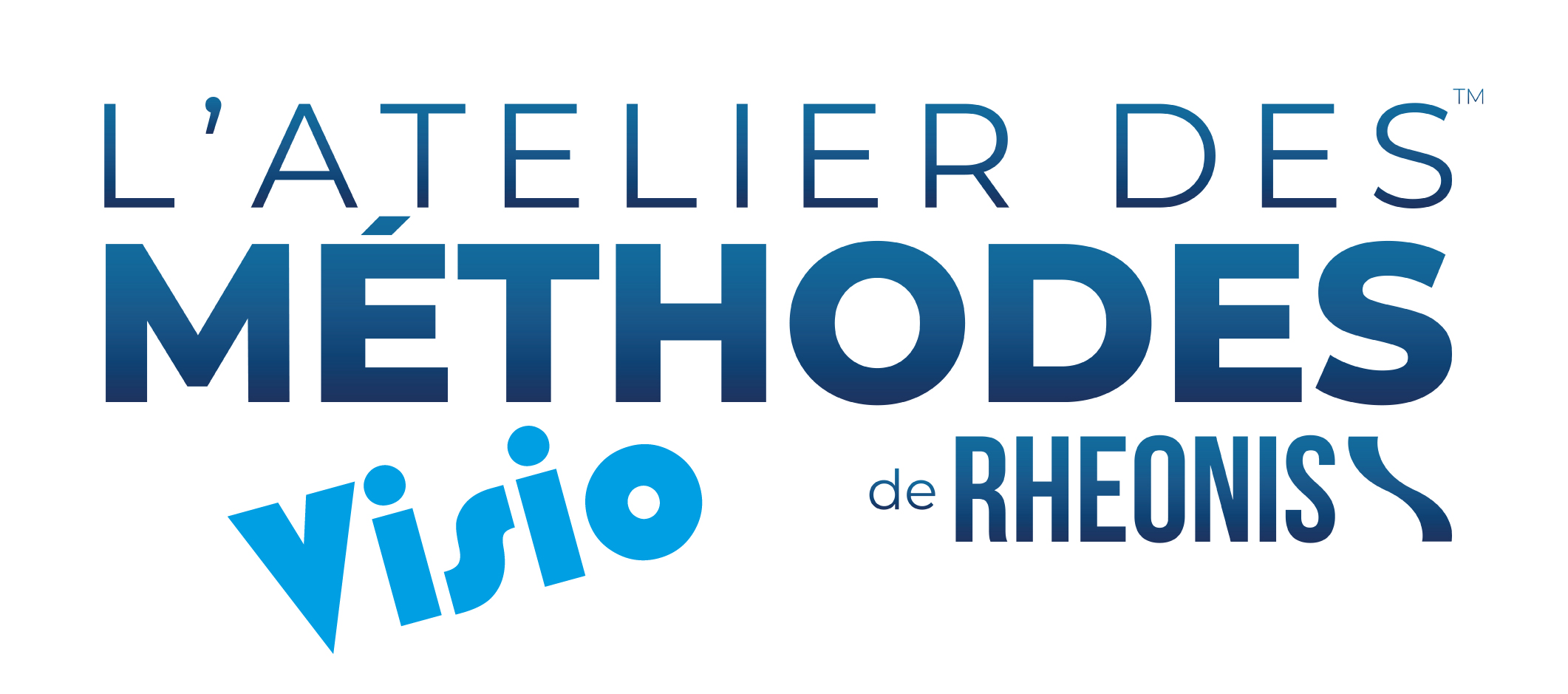 Our free webinars around the industrial transformation of materials
"Innovate through methods in industrial R&D" cycle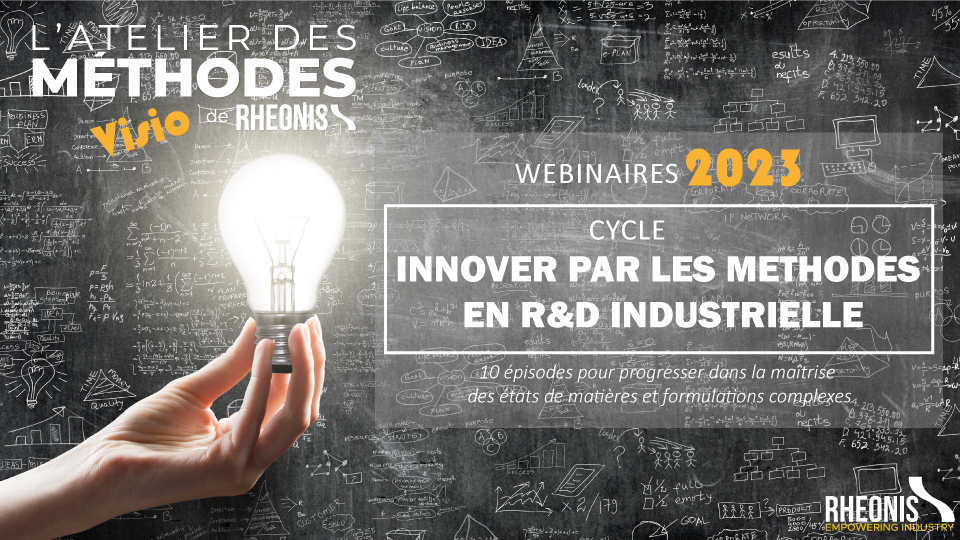 From January 19, a series of 10 free webinars around the challenges and issues of industrial research in the fields of material transformation and methodological tracks for effective innovation through methods. This series is aimed at both operational players and industrial R&D managers.
Cycle "Behavioral R&D on rheometer in practice"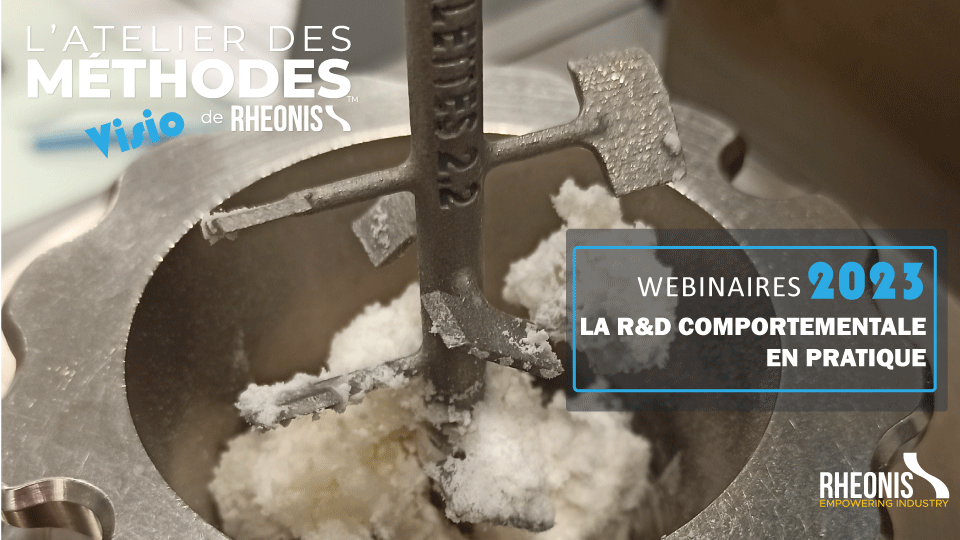 From April, a series of free webinars to present different Behavioral R&D approaches on rheometer and their contributions for powders, phase change products, pasty and other states of complex materials. This series is also intended for operational players and industrial R&D managers.
Dr. Nicolas MOUGIN, Technical Director, Co-founder of RHEONIS
Physicist, mechanical/energetic engineer, doctor of rheology and mechanics of complex fluids, Nicolas is both an expert in processes industrialists, an outstanding experimenter and an experienced scientist, versatile, capable of carrying out advanced industrial diagnostics as well as setting up high-level scientific studies or designing specific instrumentation.
More than ten years of industrial collaborations have nurtured a vast industrial culture. Recognized pedagogue, Nicolas is in charge of most RHEONIS training and also provides sessions in the master's degree in rheology at the University of Grenoble Alpes.
Dr. Vincent BILLOT-RIDET, CEO, Co-founder of RHEONIS
Physicist, doctor in physics of polymers and self-organized systems, specialist in innovation management and R&D, Vincent develops the conceptual framework of a industrial science transformations of materials aiming to explain the concrete practices of the industry and to make them progress.
Convinced that new understanding grids are necessary to apprehend the industrial issues of the 21st century, Vincent confronts practice with a transversal and critical vision of industrial methods, organization theories, philosophy and the history of science and technology.
Webinars Archive
"Curieuse Rheology" Cycle 2022
Episode 1 : Why all these viscosities? – March 24 – April 21
Episode 2 : What do we measure with what? – April 28 – June 16
Episode 3 : What can a rheometer do? – June 30 – September 15
Episode 4 : Interpret curves (produced in rheometry conventional and advanced) – October 6 – November 17

Episode 5 : Understanding measurement signals (and their limits of validity) – November 3 – November 24
Open Webinars 2022
Expert contributions 2022
"Mastering Matter" Cycle 2021
1 – The industrial challenges of material behavior – January 28, 2021
Series 1: Introduction to the behaviors of complex materials
2 – Powders & Grains – February 11, 2021
3 – Non-Newtonian Fluids – February 18, 2021
4 – Phase change materials
Series 2: Quantifying the dynamics of matter
5 – Introduction to behavioral instrumental techniques - 4 March 2021
6 – Focus Rheometry I: Flow & Rheology – March 11, 2021
7 – Focus Rheometry II: Powders – March 18, 2021
8 – Focus Rheometry III: Texture & Phase change – March 25, 2021
Series 3: New methods for processing industries
9 – Understanding phenomena, back to basics or innovative methodology? – April 8, 2021
10 – Problem Solving, Changing Perspective – April 15, 2021
11 – Approaches to instrumented micro-pilot : equipping R&D with the ability to predict – April 22, 2021
12 – Evolving from Control to Mastery – April 29, 2021
Open Webinars 2021
Are you interested in certain topics?
Do you want to adapt them to your needs?
We prepare interactive tailor-made webinars for your teams, based on content dedicated to your specific issues and challenges, in sessions between 30 minutes and 2 hours.
A good way to establish a first contact and discover the skills that RHEONIS can help you develop!