Combine industrial expertise to the methods of applied research and engineering
Do you need to improve scientific understanding of the phenomena in your process ? Do you want to integrate such understanding to your improvement methods ? Do you need specific tools for your innovation and your performance ?
RHEONIS is at your side with taylor-made services and collaborations.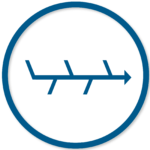 Industrial Expertise

 We combine a robust experience of industrial context with our unique method of industrial phenomenology, dedicated to identify and rank influencing factors of process/process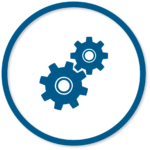 Scientifical Methods

We use our applied research experience and advanced scientifical methods for modeling, interpreting, analysing stats, orienting studies, industrial trials and innovation.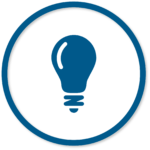 Engineering & Creativity

We use engineering methods, functionnal analysis, sourcing and design for improvement and innovation of your process, instrumentation and equipment
Advanced original methods for industry and its performance, quality and innovation

Technical Innovation Methods
We are developing and improving our methods since 2013, combining and adapting scientific, engineering and industrial methods to the challenges of transformation industry. Discover a few case studies (only in french for the moment, sorry ;)).
Our team will be pleased to analyse your need and to propose services adapted to your context.