Tailor-made services
RHEONIS is at your side through services, projects and parnerships for bringing up solutions and methods fitted to your technical challenges and operative constraints.
We propose  a unique methodology and innovative techniques, able to provide quick and reliable answers to various issues : production problem solving, design of innnovative solutions, development and internalisation of predictive methods, improvement of your process performance, training of your teams.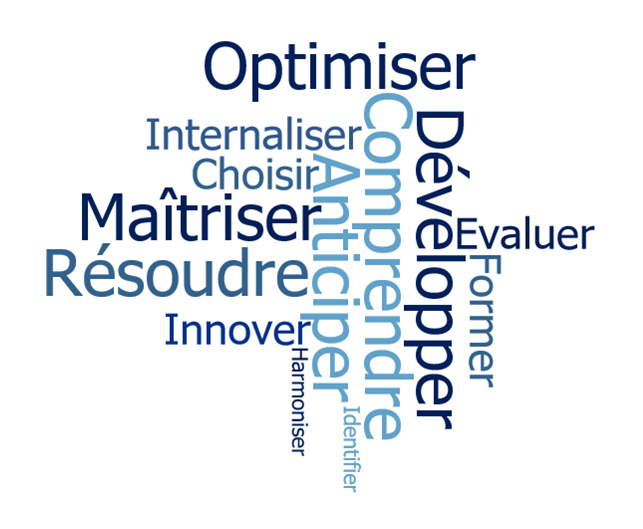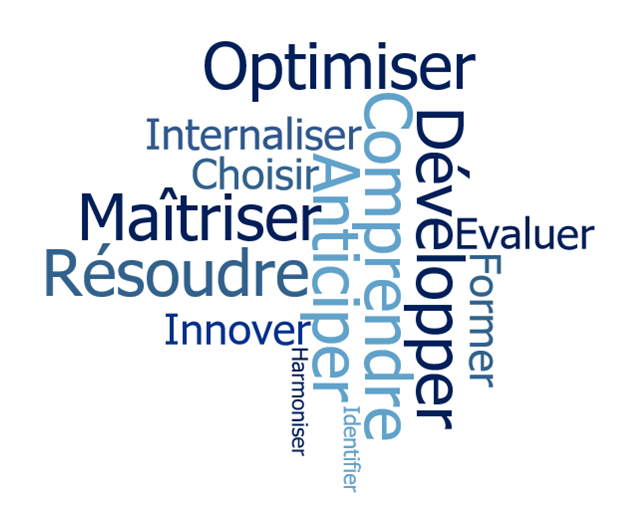 Our activity is based upon five activities : Consulting, Study, Development, Innovation, Training.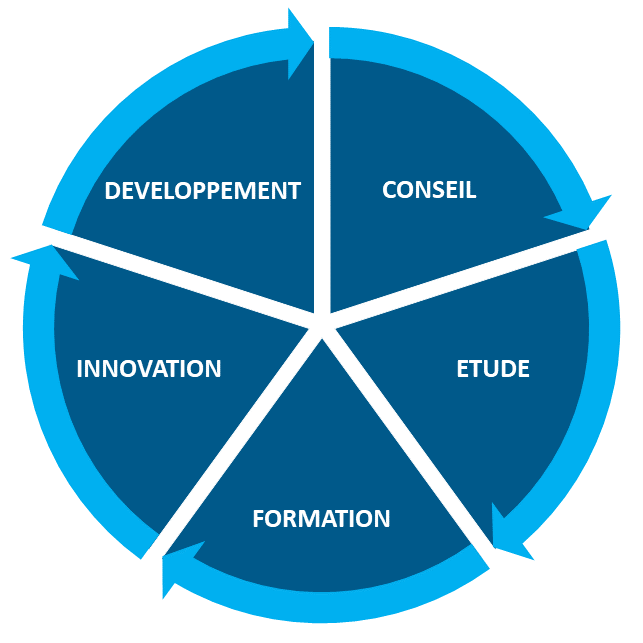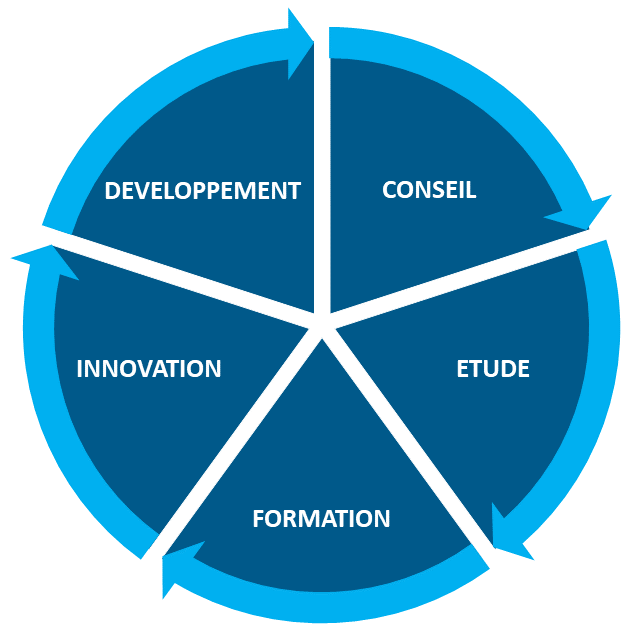 Example of actions

Industrial diagnosis et process/product expertise
Sourcing, benchmarking & technical consulting
Technical and/or scientifical state-of-the-art
Technico-scientifical feasability
R&D study
Formulation
Design and development of testbeds and prototypes
Development of instrumental predictive methods
Measurement, scientific consulting, technical support, training, …
Our action starts from the first call with the analysis of your need and discussions around your issues and constraints. This allows us to :
Share with you our understanding of your situation and our feeedback on similar or approaching situations
Examine potential actions, their added values, associated risks and necesseray steps
Feed your reflexions for your definition of priorities among possibilities
Whatever the modality of service (one-shot action, improvement project, global approach, innovation partnership), we make all that it takes to :
Provide significant added-value at each step
Organise each step to reduce the risks and produce results
Provide elements for your decisions and further orientations
Empower your team
Crédit Impôt Recherche (for France-located organisations)
RHEONIS est bénéficiaire de l'agrément Crédit Impôt Recherche du Ministère de l'Enseignement et de la Recherche, en tant que prestataire de R&D. Vous bénéficiez ainsi d'un crédit d'impôt de 30% sur le montant des actions relevant de R&D autorisées.
Plus d'informations sur le site du Ministère